Click below to access classmates profiles.
1961 Last names ending with:
A-B

C-D
E-G

H-J
K-L

M-N
O-P

Q-S
T-U

V-Z
Update Questionaire


Entertainment
News
Fort Vancouver HS
Welcome Fort Vancouver Trappers, Class of 1961!
LOOKING BACK - FORT VANCOUVER HS FROM 1961 Do you remember your teachers from way back when?
Choose the link that you want to visit - in Fort Vancouver HS, we cover favorite teachers, and favorite memories! So go on and get back in retro style as you flash back in time!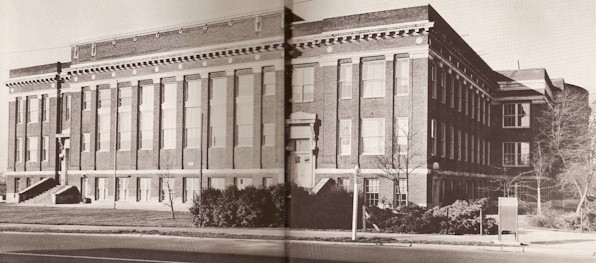 Fort Vancouver HS - 1961
Favorite Teachers

Favorite Memories